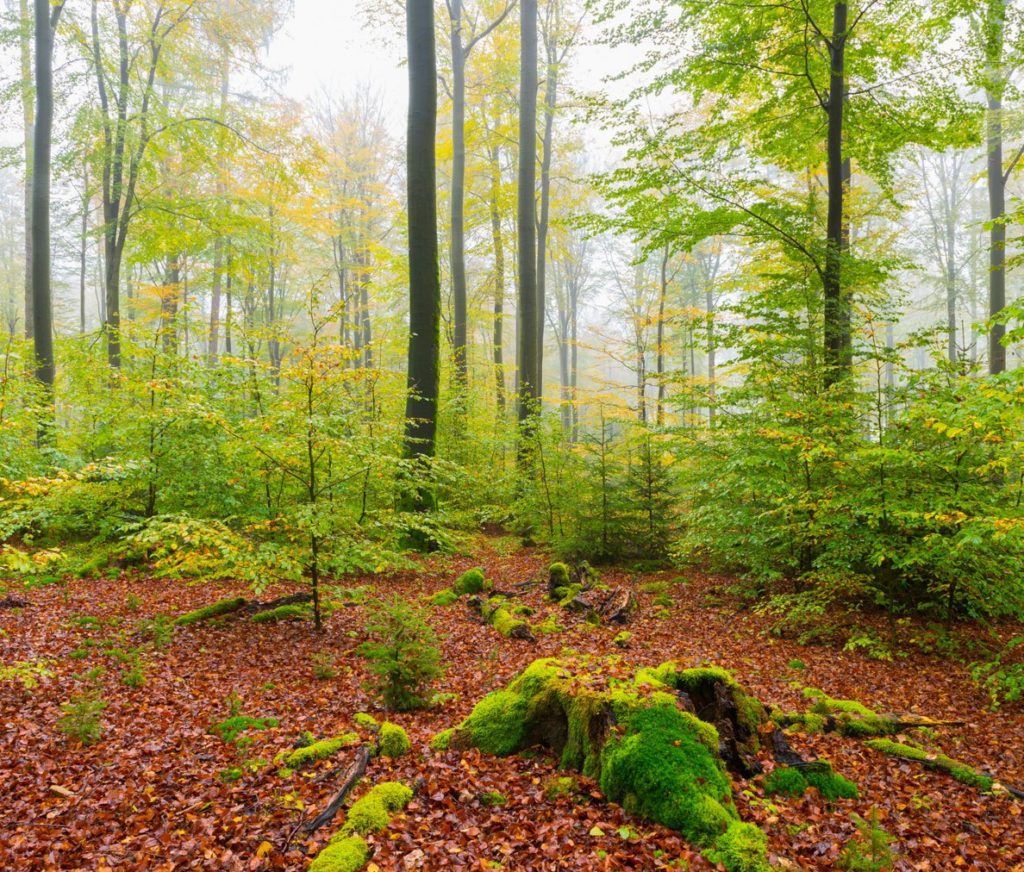 In Boy Scouts and in general bushcraft one learns early on to "be prepared," and to prepare for the worst. If one were to go into the wilderness there are certain items (we call them the essential 8) that you need to always have you.[1] These are items like cordage, a knife, the ability to make a fire, etc. These items that you carry with you, and are difficult to reproduce in the wild, will allow you to survive.
This past year we have all learned several new skills that we did not know before the pandemic. We have learned to buy what we needed and where to get it as supplies are not predictable. We have learned new technology of how to do things virtual and distanced from others. We have survived. But the thing about surviving is that it is not comfortable. You don't have your bed, air conditioning, or shower.
When you are lost in the woods, and know that people are searching for you, you only have to survive for a short period of time. So, you get out your lighter from your kit and make a small fire to keep warm until help comes.
sur·viv·al
/sərˈvīvəl/
noun
the state or fact of continuing to live or exist, typically in spite of an accident, ordeal, or difficult circumstances.
"the animal's chances of survival were pretty low"
an object or practice that has continued to exist from an earlier time.
plural noun: survivals
"his shorts were a survival from his army days"
Surviving is an anticipated short period of time where to have to make it, just tough it out. You say to yourself, "this won't last too long." If you are lost in the woods at night, you just need to make it until the morning and then you'll be able to see where you are and make it back out.
But what happens when help doesn't come? What happens when the next morning when you climb that tall tree to see where you are and you still have no clue?
When you thought your situation would change, and it's been almost a year and it hasn't. You have to transition from surviving to sustaining.
sus·tain·a·bil·i·ty
/səˌstānəˈbilədē/
noun
noun: sustainability
the ability to be maintained at a certain rate or level.
"the sustainability of economic growth"
Sustaining is where you develop a plan to last or stay in a situation for a longer period of time (but you still feel it is temporary). For example, when a person goes to college. They know that it will only be for four years – but four years is a long time to sleep in your car. The student needs to get semi-permanent housing, get a meal plan, purchase books, etc. They may even purchase items they know they will throw away when their college days are done.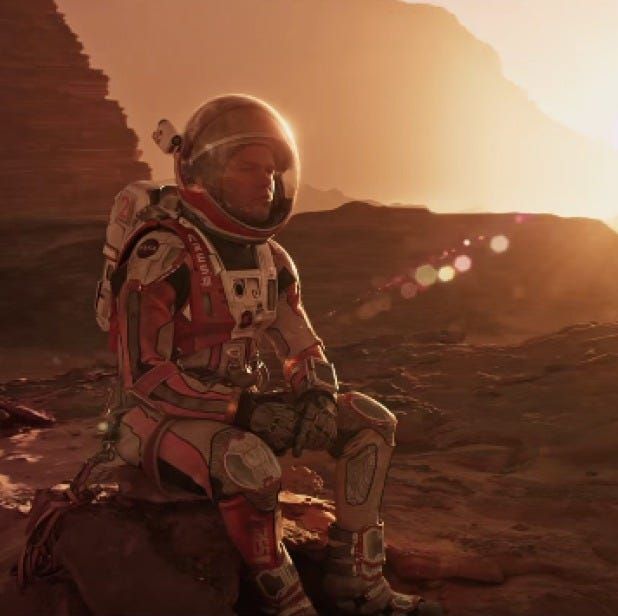 In our survival example above, we would stay under a tarp from our kit that we took with us, "in case of an emergency." But if we knew we would be sleeping in the woods for months, then we would cut trees and brush down to make a shelter, set traps for game, perhaps a raised bed to sleep on, etc.  If we were suspecting a change in the season, we would gather materials, tan hides, etc. We would mentally move from surviving to sustaining.
This season of Covid-19 has lasted longer than many thought that it would, and has pushed many past the point of just surviving through it, to now they feel they are sustaining through what feels like an eternity.
So while we may want to move from a situation to something more comfortable – what do we do when we can't? What happens when we can't get out of woods of the situation we find ourselves in? You could continue to wander around, but eventually you will run out of matches, cordage, and your batteries will die in your flashlight. You will have to move from surviving to sustaining (whether you like it or not).
______________________________________
The biblical story of Jacob and his marriage to Rachel is similar to our mindset of moving from surviving to sustaining mode. Jacob wanted to marry Rachel so he made a deal with his soon-to-be father-in-law Laban to work for him for seven years in order to marry her. But, Laban tricked Jacob, so that in order to "really" marry Rachel he had to work another seven years!
Genesis 29:20-30 "20 So Jacob served seven years for Rachel, and they seemed to him but a few days because of the love he had for her. 21 Then Jacob said to Laban, "Give me my wife that I may go in to her, for my time is completed." 22 So Laban gathered together all the people of the place and made a feast. 23 But in the evening he took his daughter Leah and brought her to Jacob, and he went in to her. 24 (Laban gave his female servant Zilpah to his daughter Leah to be her servant.) 25 And in the morning, behold, it was Leah! And Jacob said to Laban, "What is this you have done to me? Did I not serve with you for Rachel? Why then have you deceived me?" 26 Laban said, "It is not so done in our country, to give the younger before the firstborn. 27 Complete the week of this one, and we will give you the other also in return for serving me another seven years." 28 Jacob did so, and completed her week. Then Laban gave him his daughter Rachel to be his wife. 29 (Laban gave his female servant Bilhah to his daughter Rachel to be her servant.) 30 So Jacob went in to Rachel also, and he loved Rachel more than Leah, and served Laban for another seven years. (ESV)
Just when Jacob thought he had what he wanted, he has to wait and endure for another seven years. At least he knew how long his situation would last. Sometimes, such as currently during our pandemic, we don't know how long we will be in this situation.
I would encourage you to read the full account of Jacob, but from this passage we can pull out a few things to help us in our sustainability time of crisis:
Focus on the good. Jacob focused on the good he had in his life. While he could not marry Rachel for 14 years, he was able to see her, spend time with her, and have her in his life (even if she was not his wife). In times of crisis, it is very important to stay focused on the good, what is true, and how we have been blessed (even if we don't have what we fully want). Jacob could have given up when he was tricked by Laban, but he focused on the good.
Keep on going. Hours turned into days, which turned into weeks, that eventually got him to seven years. Wake up, get out of bed, set your mind to do something of value, and keep pushing on. Eventually you will make it to the other side.
Learn something new or get better at something you already enjoy. During that time, Jacob was able to learn about raising herds of animals and a crude from or genetic engineering. He later used this skill to increase his wealth and grow his household. It may be that while you are waiting for the storm to pass, you will learn a skill that will serve you greatly in the future.
Don't hold on to anger. Even though he had been tricked, Jacob doesn't seem to hold on to the anger. Yeah, your life isn't perfect or even where you want it to be right now. But how does being angry help you? Your family needs you to be the rock, it doesn't help them if you are angry at life. As a believer, since God is in control of all things, aren't you really mad at Him? Does God have the right to do anything He chooses to do (even holding you where you are, or not giving you what you feel you need right now?) So, it's not really "life" you are angry with, but God. (stop and go read the book of Job)
(ok, welcome back.)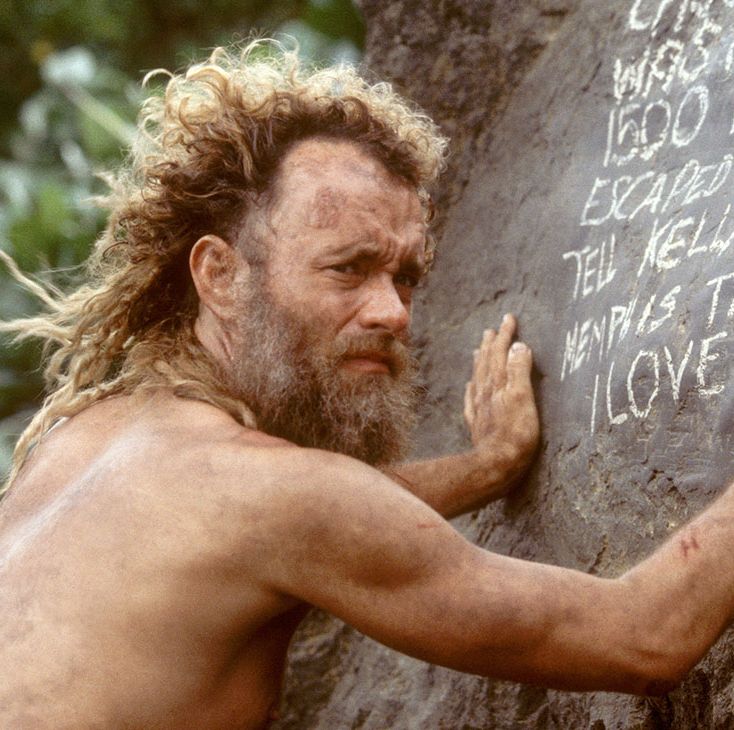 Or, it may be that you feel you have done something that has put you (and your family) in a particular situation. Again, what good does it do for you, or your family, if you are angry all the time? Nothing.  It only makes them feel even-more uncomfortable or sad that you are angry all the time.
Learn something about yourself. Jacob tricked his brother Esau for the birthright and deceived his father for the blessing. Here in this passage, Laban tricked him. I believe that during those 14 years of having to work for his father-in-law because he was tricked, Jacob learned something very important about himself.
Later, in Genesis 32, Jacob will wrestle with God, and his name is changed (to Israel) and he will be given an ever-present reminder of their encounter (a trick hip). At each stage of our lives, there are life lessons for us to learn and to become better people because of those moments. Most of us would not choose to go through hardship and pain – but let God use those moments to teach you something. It might be a lesson that you need before you transition to where you want to be.
If you have grown or discovered something new about yourself during this time put it in the comments below, and thank you for reading this blog entry.
I'm not sure why I am adding this video, but I am a new Chris Stapleton fan and thought you might need some cheering up!
______________
[1] https://blog.ucogear.com/the-10-cs-with-dave-canterbury/