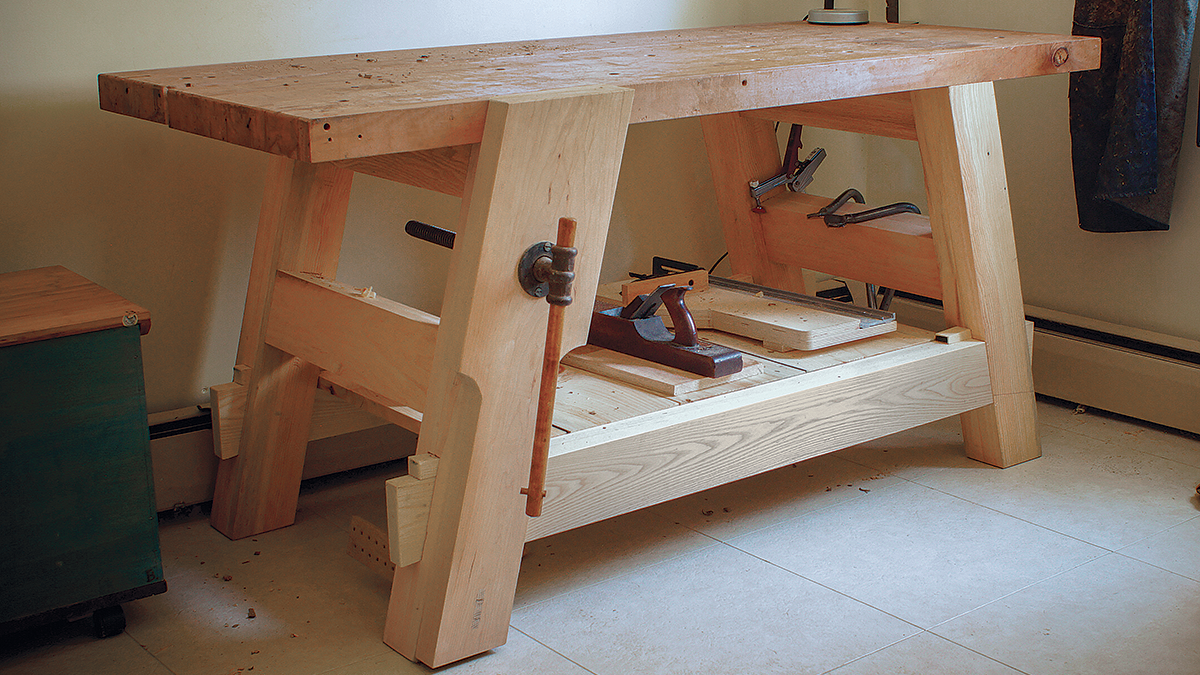 My grandfather first introduced me to what it means to be a craftsman. When a person exercises a trade, whether it be carpentry, plumbing, farming – whatever; it is an expression of that person. When the work is done well and in accordance to the accepted standards of the day then that person is a proficient tradesman. But when they exceed expectations and go beyond the accepted standards, to the point of amazement and beauty then they are expressing craftsmanship.
My grandfather was an example of such a person. He would toll away in the extreme southern sun, with its humidity and scorching heat to build or repair something for his family or loved ones. His picnic tables required multiple men to move them, and his decks and houses still stand today even though they are several decades old.
As I approach the fifth decade of my life, I have come to realize that I am a builder at the core of who I am – an echo of my grandfather. But like any builder I can go about my trade according to the acceptable standards or I can seek to bring true beauty into the world through an expression of craftsmanship.
Men in their youth want to be known and recognized for their contributions – older men want to leave something behind, to leave an expression of beauty. Having tipped the scales toward the eternal, I am seeking to build something with a craftsman's touch, that will stand the test-of-time and demands of life.
The thing about craftsmanship is that what is produced will not fall into the categories of trends, fads, and niches' – the craftsman's creations are beautiful in their own way. There are some things, because they are so well made, people will always understand their worth.
________________________
As I was writing this post, I stopped to finish a project that went unfinished since my last opportunity to work on projects. As I was screwing in a brass screw the head snapped off because the pilot hole was too small. Not only did I not know how to fix this, I knew it would not end up with a "beautiful" (see above) outcome.
I ended up drilling out the remains of the brass screw and fixed the repair by adding a brass washer to hide my attempts to get the brass screw out. As I went through the process I was once again reminded that I am not a craftsman. I build things, but they never go as planned and rarely do they end up beautiful. My creations may be functional, just as crocs are functional shoes – but never beautiful.
So there I am standing at a workbench between novice and master craftsman trying to build something with my life, looking to people like my grandfather for inspiration and to be some kind of an example for those that follow. Come and build something with me, but don't stress it probably won't end up like you think – and that's ok.