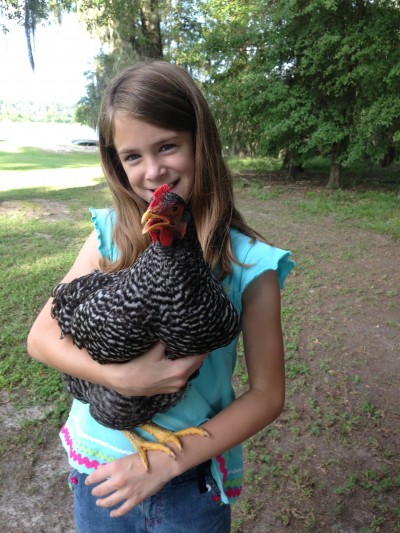 In academic life teachers have what is called a curriculum. It is a plan of what is to be taught, and usually it is presented in a scope and sequence format. The 'scope' is what is to be covered and the 'sequence' is the order that these lessons will be taught. In my mind, as a parent, there are specific lessons and topics that I would like to teach my children, and to a certain degree of when I would like to teach them these lessons. But recently I have been reminded that God has a plan that is so much better than my own, and that He desires to teach my children according to His own 'scope and sequence.'
As a parent sometimes it feels like we are just hanging on to moments in time. I see these moments as clicks of a shutter in a camera. As I look through my camera to take the picture of my child blowing out the candles on their birthday cake, I am astounded at how fast time has past since I took this same picture last year. Milestones in our children's lives pass us like telephone poles along the highway. Time is swirling past as we stand still.
But then we go to some kind of reunion, pass a mirror, or just get out of bed we realize that it has affected us as well. We battle regret of the past with a continued desire to make a difference in the future. Each day is an opportunity to instill in our children something of value, and yet far too many days are filled with waste instead of treasure.
But God in His grace reaches down into our worlds of wasted opportunity and does a work in our homes. In spite of our foolishness, ignorance, and sinful habits He guides with His omnipotent hand toward the future.
The following is a poem that I wrote following the death of one of our chickens and how it affected my family. I wanted to teach my children something, but God also had a plan. I am stunned that He does not push us out of the way in our foolishness as parents. But instead He desires to use us in His plan. We must not step out of the picture and wait for Him to act. Instead He desires for us to journey with our children, to teach, to learn, and to grow as people together. In His grace he forgives us, in his mercy he uses us to help others. Expect Him to do great things as you try your best and lean on His Word.
_________________________
Remembering Oreo
We got the hens in the spring.
My wife looked at me as if I were crazy.
I told her of chores and care,
so that our children wouldn't be lazy.
How they would love them and learn one of life's rare lessons;
to care for another, and to look after their possessions.
I put my hands to work and built a coop and home
A place where they would be safe, warm, and never alone.
There was plenty of food and provision
when the children remembered of their newly assigned responsibility.
With in a little time their unique feathers had grown
eggs were laying with omelets for breakfasts
a routine of daily care was now sown.
Some would run behind and want to be picked up.
Each had their own personality, one gentle, one leader, another an aggravator,
Each very special and dearly loved.
Angel, Dixie, Sadie, Sunshine, Oreo, and Sparrow
The experiment was going according to plan.
Eggs in the morning and feeding at night.
They all had a name, and were never far from our sight.
But the day finally came when we became too relaxed
and the door of the kennel had failed to latch.
To dogs who had barked now had their chance,
to chase, to bite, and to catch.
There I found the hen on the lawn
No life, no cluck, nothing at all.
Just flies and thoughts of how I would tell them.
Into the house I made the announcement
Oreo was dead and quick with a shovel
we buried our friend without any pronouncement.
Then huddled together to mourn.
On the boy's bunk bed there were tears and crying of Oreo dead
There were children's questions of why and how.
Forgiveness was extended, received, and nothing more was said.
This was a life lesson that I had not intended;
letting go of what has been lost,
and to forgive when we have been hurt.
I did not know they would love simple animals so deeply,
to be affected by death and loss so quickly.
I wanted to teach the children of watering and feeding,
To learn one of life's rare lessons;
to care for another and to look after their possessions.
They learned to love and let go,
I learned as a parent to go with the flow
To let life teach it's lessons,
And be with them as we learn and love together.