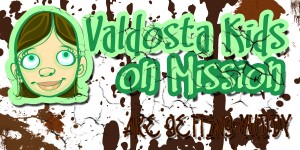 Sunday nights at 6pm Valdosta Kids on Mission will be learning about pottery from a pottery professional. They will discover how God is the Master Potterer and we are but clay in His hands (for the book of Jeremiah).
Please dress your children in old play clothes because they will be getting dirty. Our goal is for the children to make one vessel to keep at home, one to decorate our children's building, and one to give away as an act of love.
Please note that we will walk over to the pottery room at 6:10 pm.
Don't miss a single week in March.